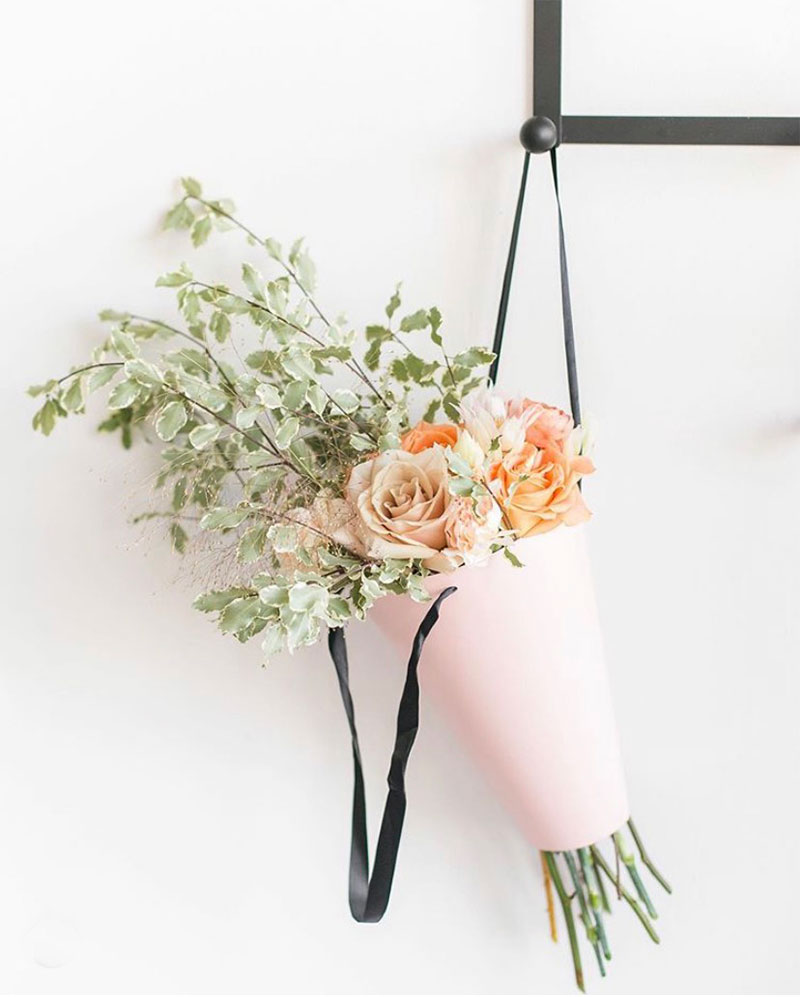 Flowers truly make the perfect gift for any occasion. Whether for a birthday, anniversary or just because, we have a passion for creating unique floral designs that make a meaningful impact to you and your loved ones. Every flower in our shop is personally selected and arranged by Justine. At Sweet Love Blossoms we are not your basic florist, as we are constantly exploring different styles, textures and unique color palettes. We value our opportunity to stand out, make meaningful impacts in our community and demonstrate our love for design and creativity. We would love nothing more than the opportunity to share our Blossoms with you.
Inside our shop we offer a Weekly Flower Bar that is updated with a new color palette every Tuesday. Remember, when ordering from our Weekly Flower Bar the florals used in your arrangement are dependent upon the variety and color palette available from that week's flower bar. If you have a specific color preference please specify when making your order and we will do our best to accommodate you. Here's what you can expect when ordering flowers from our Weekly Flower Bar:
Place your order online, in our shop or email Justine.
Choose your style: Wrapped bouquet or vased arrangement
Decide how generous to be: Small Medium or Large
Choose: Local delivery, pick up or shipping (select items only)
Enjoy the unique beauty we create!